Here in Russia, most traffic lights run on fixed-time, and due to that, many of them have countdown timers. This, at first glance, seems good for the drivers, but not so much in general, as that type of control is not flexible. Countdown timers by themselves may actually provoke drivers to speed up to "beat the light", a study in my city came to the conclusion.
However things are moving, and a few years ago, actuation was first installed at a traffic light in Zelenograd, and was well-received.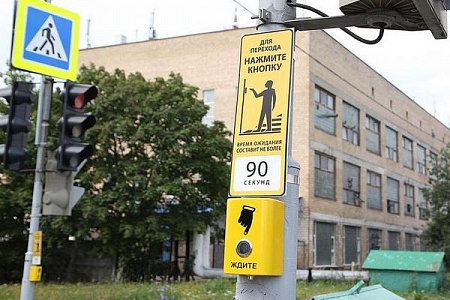 Since then, more and more traffic lights in Moscow have been upgraded with actuated technology to allow them to better adapt to varying traffic conditions. There's one drawback with that control though, and that is no more countdowns. This is because the stage duration is determined in real-time, as opposed to it being predetermined, so you can't be sure that it'll remain green next second and not change.
Sadly though, this type of control is mostly restricted to the European part of Russia, mostly in and around Moscow. There are only a handful of actuated traffic light junctions outside it, one in St Petersburg, and a few in Chelyabinsk. My Siberian city still uses fixed-time.
The benefits are evident, stages may be skipped if nobody's waiting, and the light won't change if nobody's there.
Something interesting, is that some upgraded junctions have part-time vehicle actuation, and at other times run fixed-time. The countdowns are retained, and during the actuated period, it instead displays "АУ" (Адаптивное Управление) "Adaptive Control".
What are other countries in the world that prefer fixed-time over vehicle actuation?